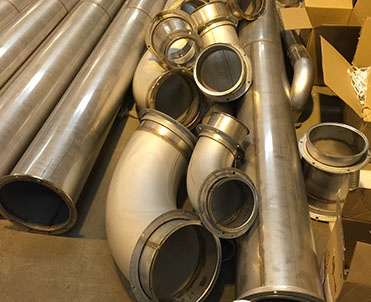 check Over 15 years Cryogen Vent Fabrication
check Quick Ship, Expedite & Same day programs
check No Field Welding Required
check Same Day Quotes
check Immediate Response for Quote
check Remove Contractor Liability
check Sizing Calculations Confirmation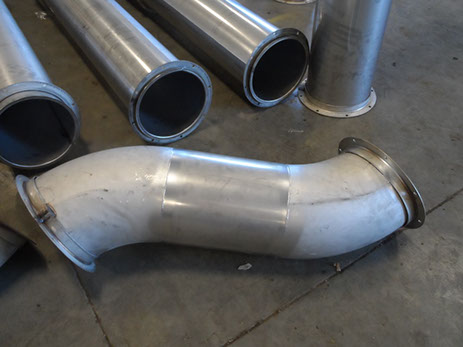 check Over 15 years Cryogen Vent Fabrication
check Quick Ship, Expedite & Same day programs
check No Field Welding Required
check Same Day Quotes
check Immediate Response for Quote
check Remove Contractor Liability
check Sizing Calculations Confirmation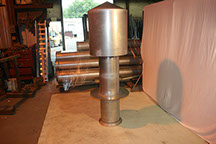 check Over 15 years Cryogen Vent Fabrication
check Quick Ship, Expedite & Same day programs
check No Field Welding Required
check Same Day Quotes
check Immediate Response for Quote
check Remove Contractor Liability
check Sizing Calculations Confirmation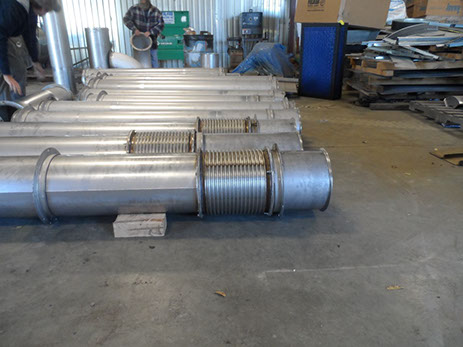 check Over 15 years Cryogen Vent Fabrication
check Quick Ship, Expedite & Same day programs
check No Field Welding Required
check Same Day Quotes
check Immediate Response for Quote
check Remove Contractor Liability
check Sizing Calculations Confirmation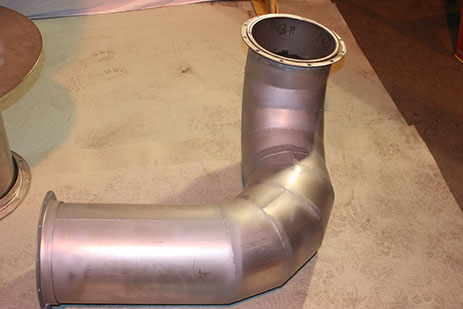 check Over 15 years Cryogen Vent Fabrication
check Quick Ship, Expedite & Same day programs
check No Field Welding Required
check Same Day Quotes
check Immediate Response for Quote
check Remove Contractor Liability
check Sizing Calculations Confirmation

check Over 15 years Cryogen Vent Fabrication
check Quick Ship, Expedite & Same day programs
check No Field Welding Required
check Same Day Quotes
check Immediate Response for Quote
check Remove Contractor Liability
check Sizing Calculations Confirmation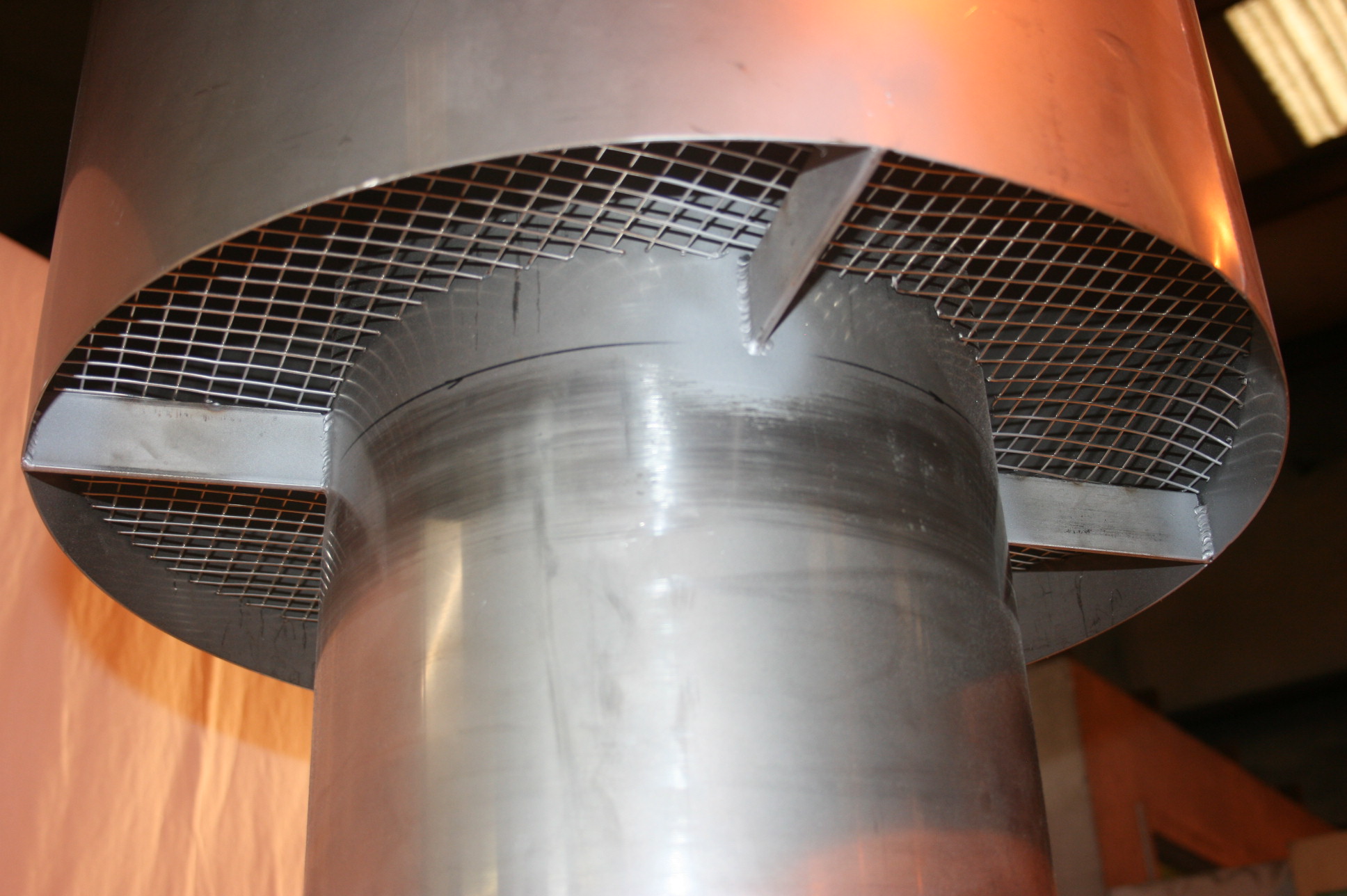 check Over 15 years Cryogen Vent Fabrication
check Quick Ship, Expedite & Same day programs
check No Field Welding Required
check Same Day Quotes
check Immediate Response for Quote
check Remove Contractor Liability
check Sizing Calculations Confirmation
Quench Vent Fabrication
Quench-Air offers complete QUENCH VENT FABRICATION from the MRI Unit connection to the termination point outside. Every QUENCH VENT SYSTEM is custom built to the manufacturer's specifications. All manufacturers have different construction standards. Quench-Air eliminates your liability and has safely and cost effectively provided vent systems for MRI units manufactured by G.E., Siemens, Toshiba, Philips, Bruker & Hitachi. We can engineer a Quench Vent system for helium gas evacuation from any new or existing MRI machine. We can produce from contract drawings, simple sketch or field-measured list, a completely bolted system, which utilizes factory welded manifolds coupled with flanges and cryogenic gaskets that can eliminate all field welding.
Capabilities
Quench Vent Discharge Plenums

Custom Cryogen Vent Elbows

Quench Vent Special Flanges
Quench-Air
Nations leading Quench Vent Manufacturer with over 1050 systems fabricated since 2009.
Successful projects shipped to 5 different continents

Immediate Engineering, Submittal and Customer support

Engineered Quench Vent systems to eliminate field welding

24 Hr. Quench System Quotes and same day shipping on many items.

Customer service available after hours.

Ability to customize any Quench System Fabrication arrangement